Simulation
We carry out in-depth simulation of the widest range of processes and to optimize product designs and manufacturability. In addition, its high compatibility and adaptability have provided our customers generating a flexible simulation-driven design solution.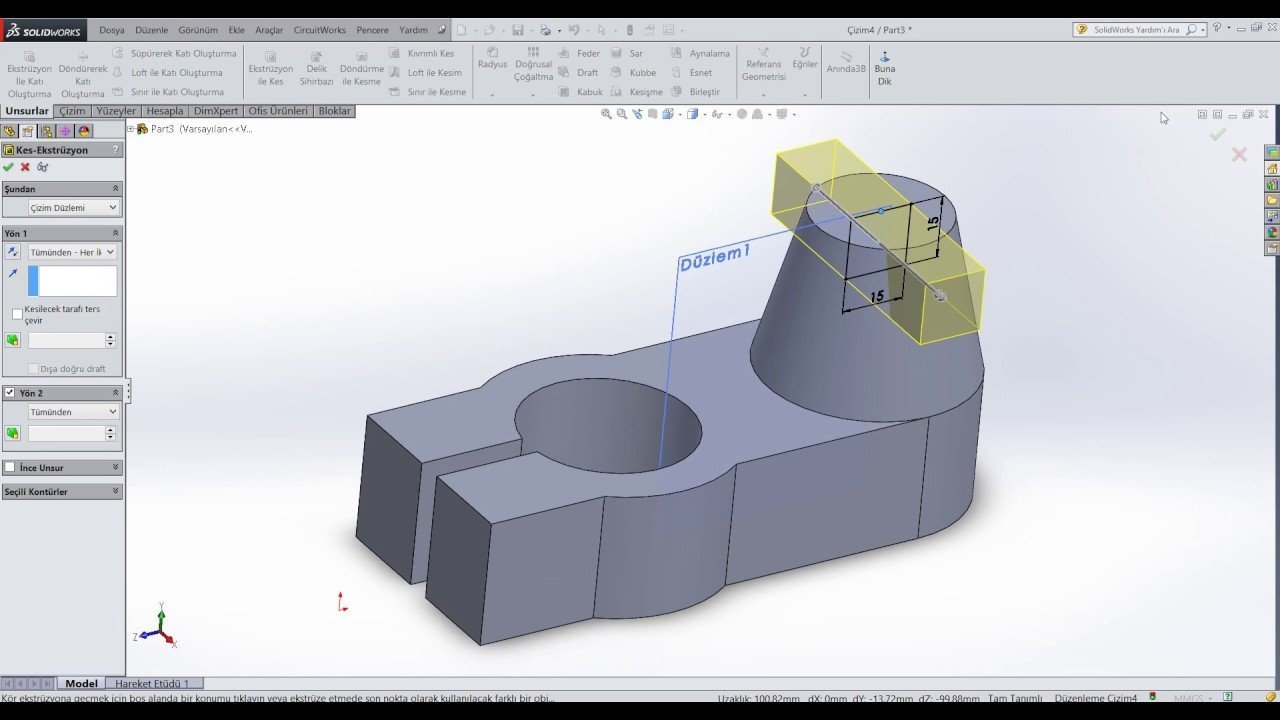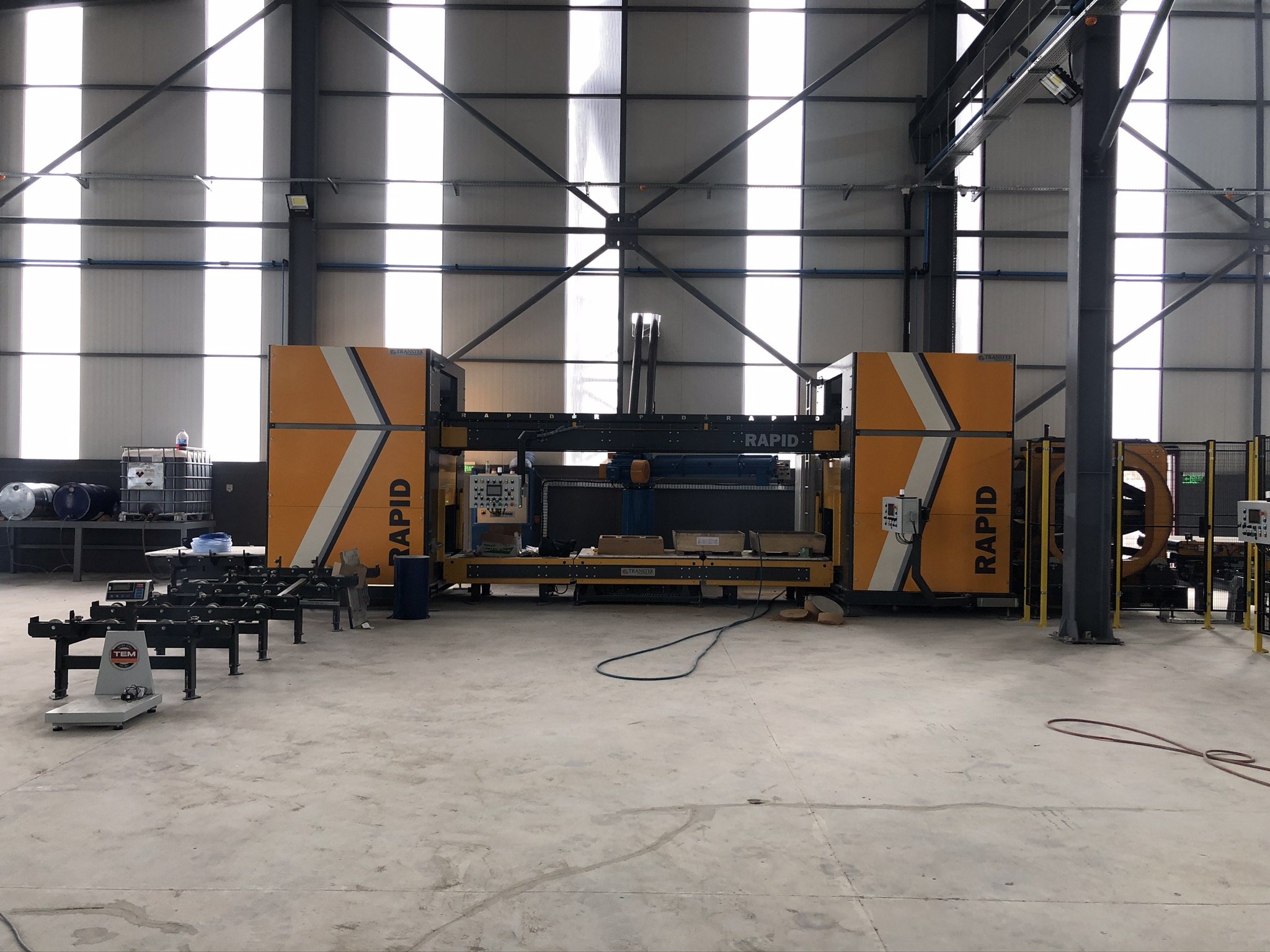 Moulding
We have automatic moulding lines which have automatic pattern recognition system, automatic mould filling and smart control of cooling time. In order to satisfy our customer demands, we use high quality material patterns.
Melting & Casting
High efficient and completely electronic control furnaces regulate power output and ensure control of such melting at any time according to condition of the melting operation. 
Chemical analysis and charge temperatures are checked in each melting operation. The product quality is guaranteed with automation systems used from moulding up to casting in our modern foundry.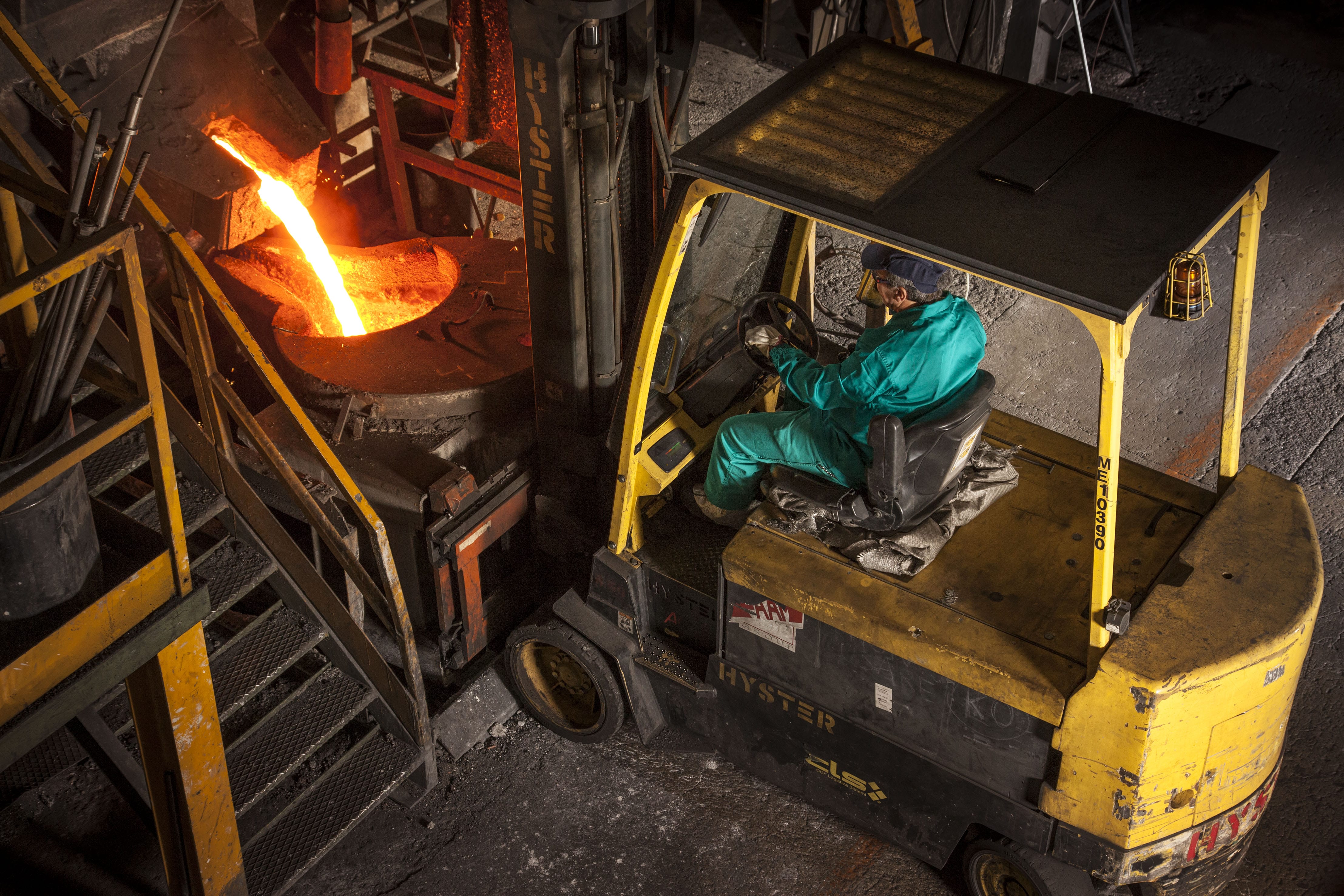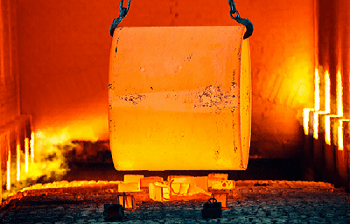 Heat Treatment
We use the modern electric and natural gas furnaces each of which is equipped with the sensitive power regulators and temperature control units. The time and temperature controls of the furnaces are performed by means of the PLC equipments. Automation processes minimize risk of human error.
Fettling
With fully equipped high-tech grinding and cleaning machines, we perform perfection in surface area, and we provide better worker health.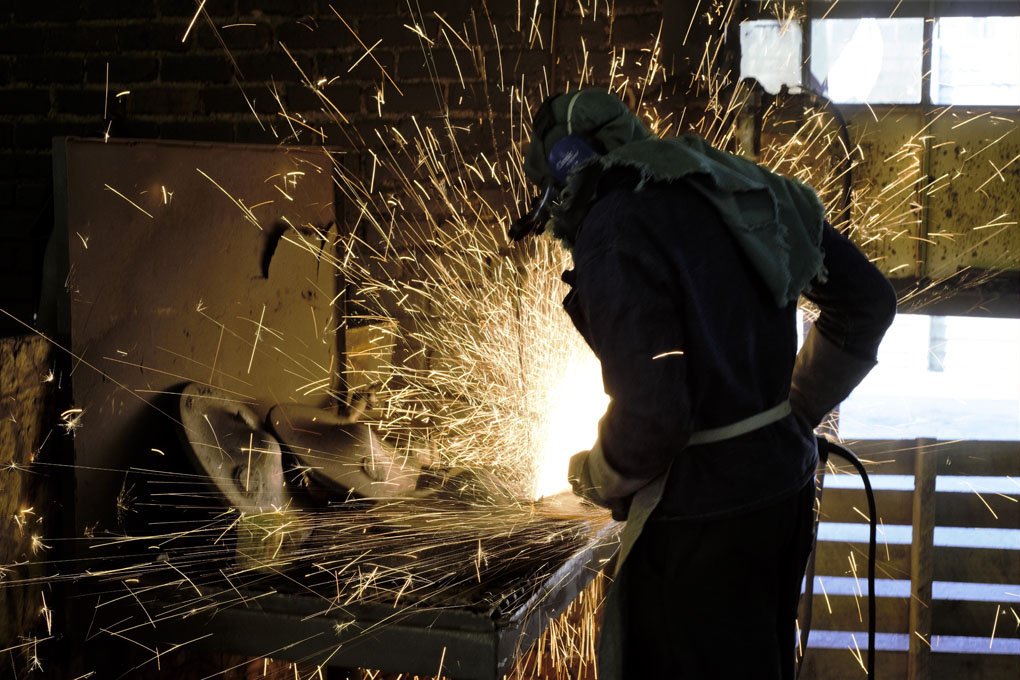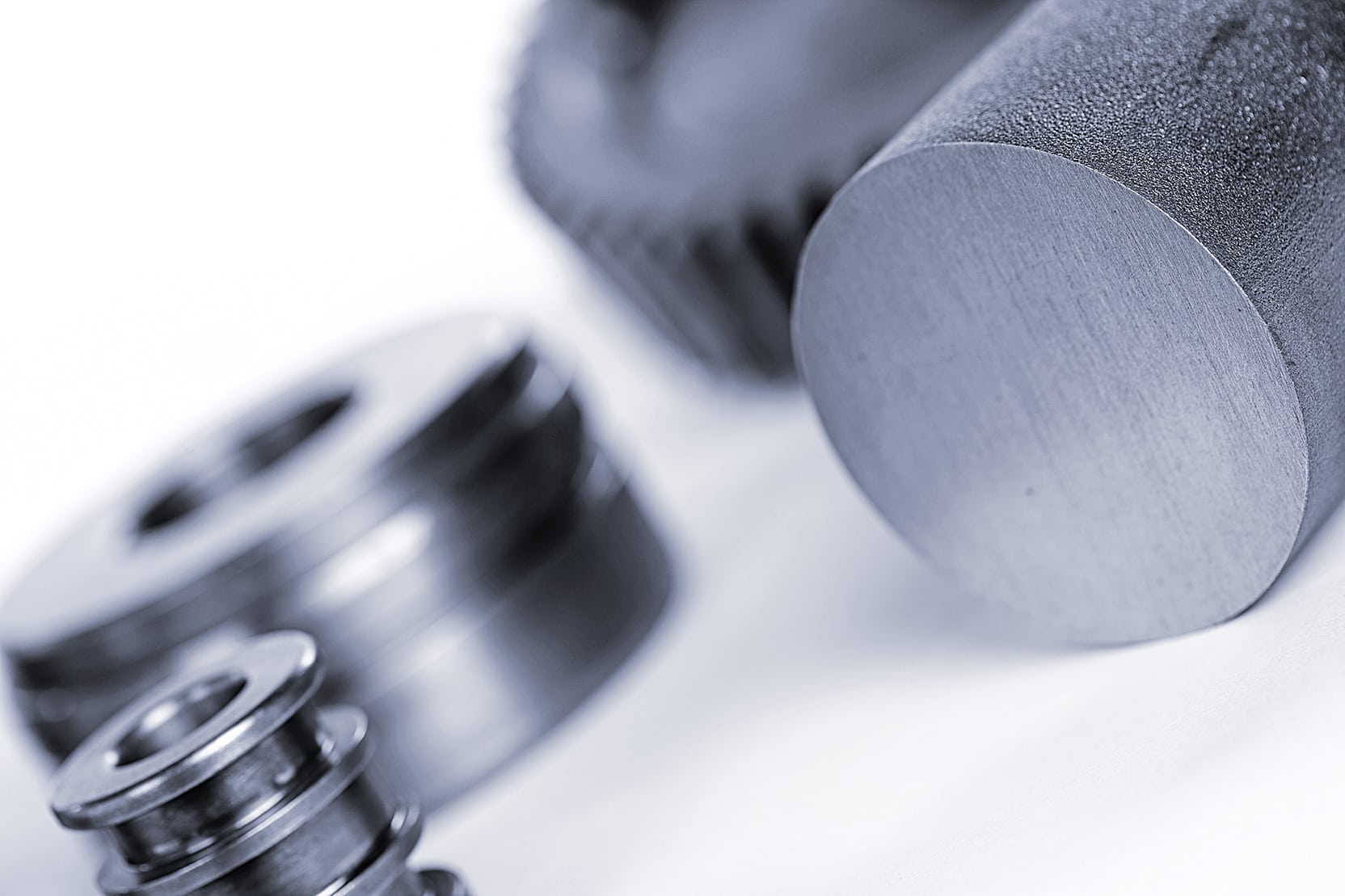 Machining
Our machines operated by our qualified staff and engineers that meet customer demands by paying utmost attention to every detail and accuracy.
Quality Control
Quality and Inspection services that are used in our foundry by experts who have 10 years of experience and knowledge on their fields, is providing confidence to our customers.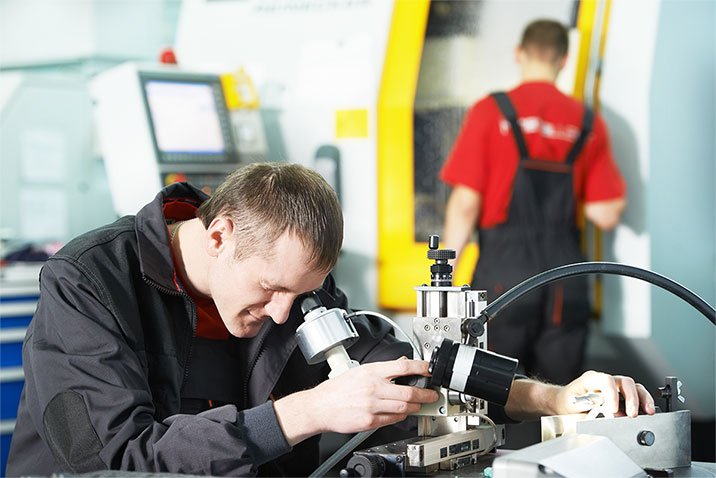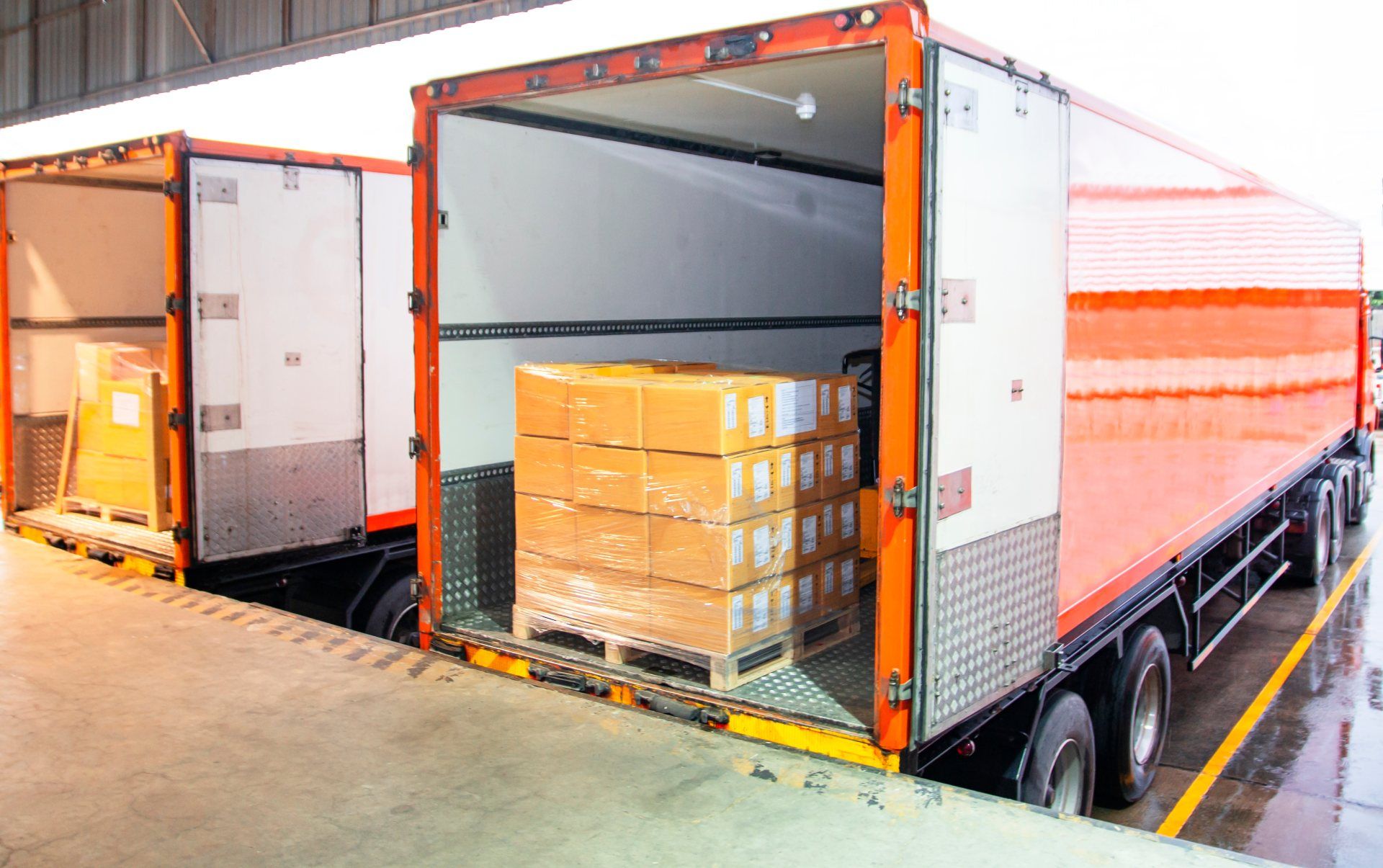 Shipment
Our products are prepared and packed as to prevent them from being damaged during long distance transportation, and we provide proper storage in warehouses for domestic and international shipments.