Eurocast Casting Co. operates its own foundry and manufactures products with high quality standards in the fields of waste incineration, cement, heat treatment, energy and crushing industries . 
& Industries
High quality products in Waste Incineration, Cement, Heat Treatment, Energy, Stone Crushing, pump&valve industries .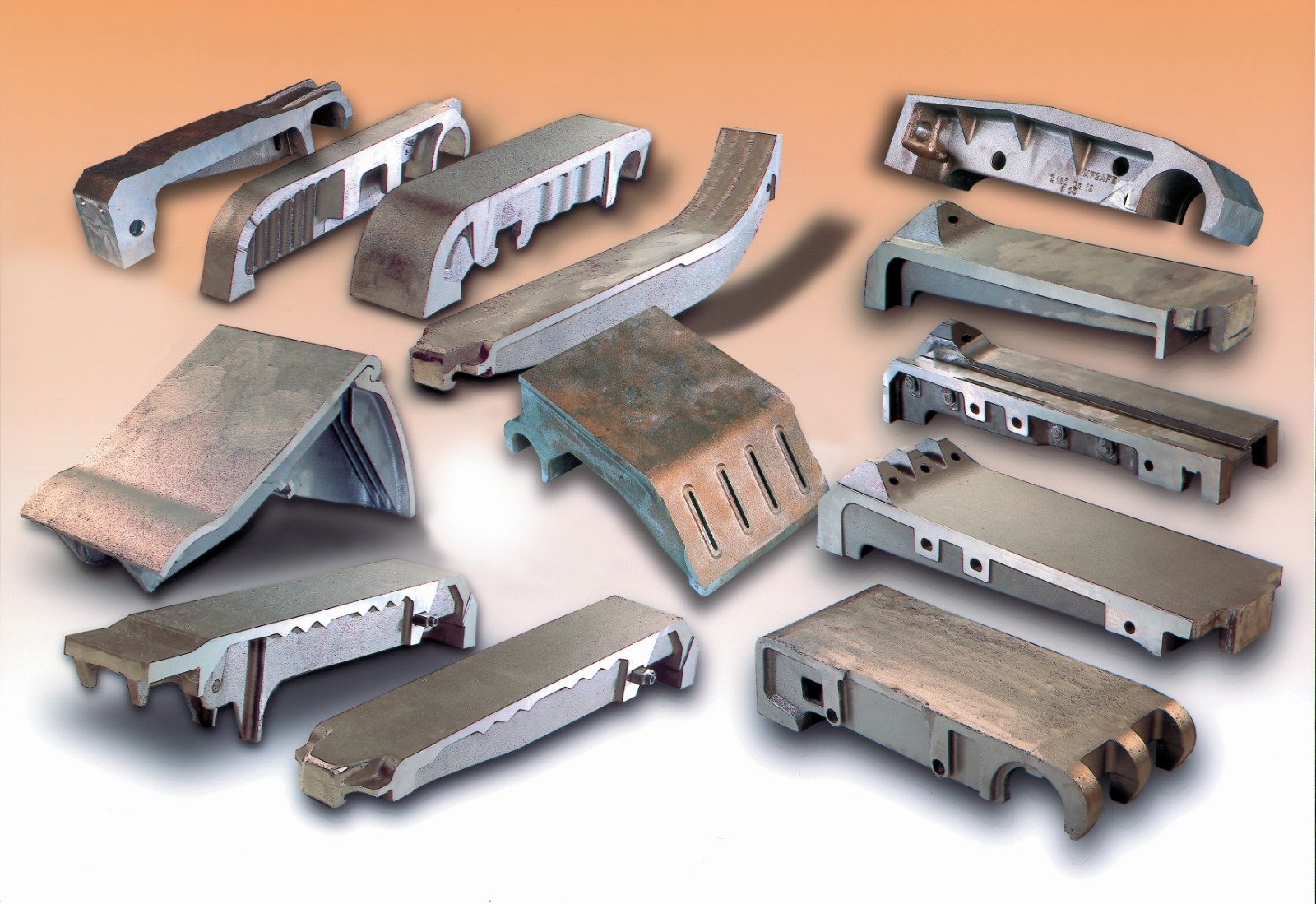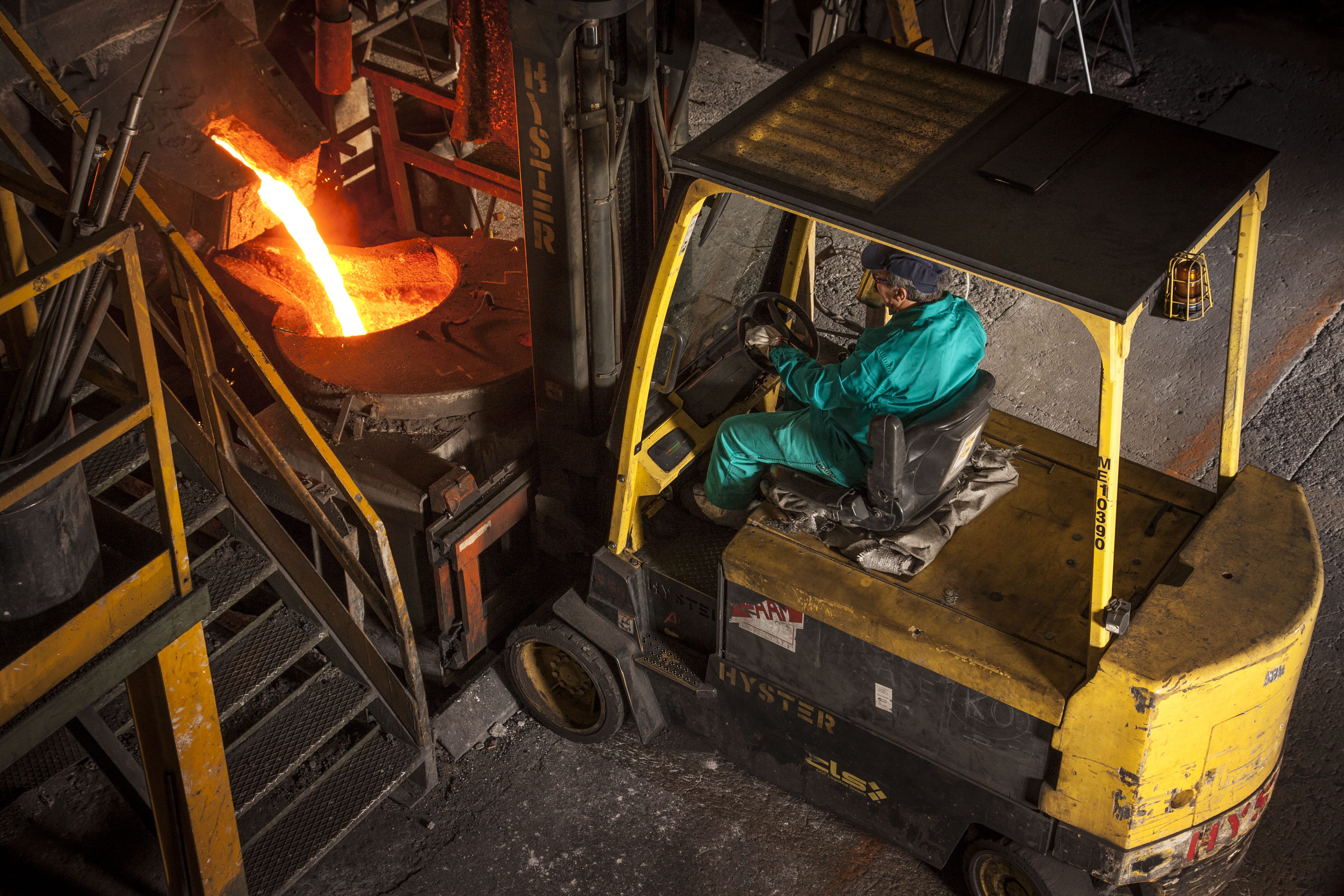 Stage by stage to final product...
From beginning to final stage, Eurocast Casting Co. guarantees high standard quality with Hig-Tech machinery and its skilled workforce.
& Inspections
Quality and Inspection services that are used in our foundry by experts who have 10 years of experience and knowledge on their fields, is providing confidence to our customers.